African institute of child studies( AICS) is the secretariat for CAF.
Governance
The governance structure constitutes of the general assembly. The Advisory commitee and the secretariat.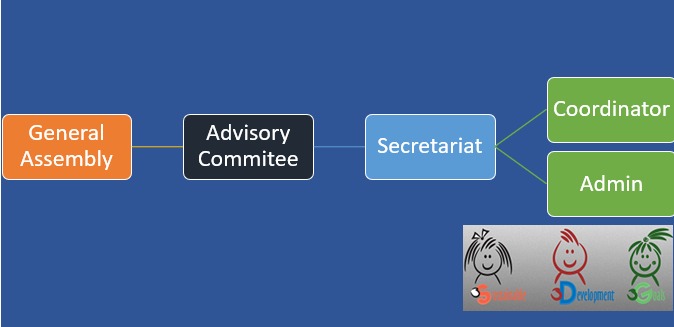 Core team
The core members are selected by the forum members, it constitute team leaders of the four thematic groups namely
•       Thematic area 1:Health and nutrition
•       Thematic area 2: Education, protecion and youth empowerment.
•       Thematic area 3: Research, training, Monitoring &Evaluation and academia
•       Thematic area 4: Advocacy, policy and evaluation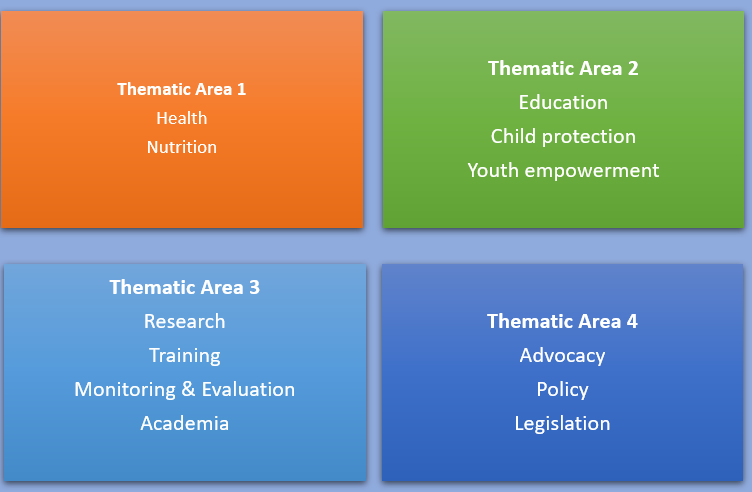 Currently the members of the core team are as follows:
            ·         World Vision
·         Nisela
·         African Institute of Child Studies
·         SOS Children village                
·         IDAY
·         Cradle
·         EACH Rights